JD WolfRobe is a soul wizard. His craft of sound alchemy will infect you with the very life force that animates your own soul. He is an artist, vocalist, ethno multi-instrumentalist, live looper sound healer, autodidact ethnomusicologist, flute maker, sound engineer, producer and a pyrography rune binder.
With over 10 years of experience in his craft, JD WolfRobe has been performing relentlessly in and around CA. His performances are known to be a thought-provoking, psychedelic experience unlike anything else. He encompasses the whole gamut of human emotion and consciousness in his live sets and released recordings – all with the intention of creating soul infections that will bring your heart back to life through the power of sound.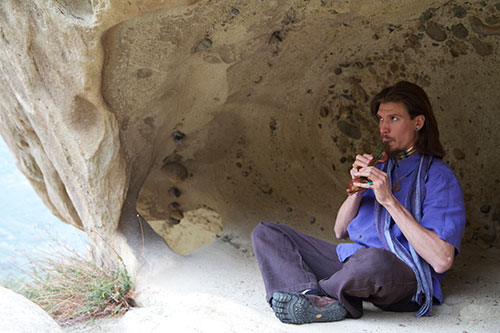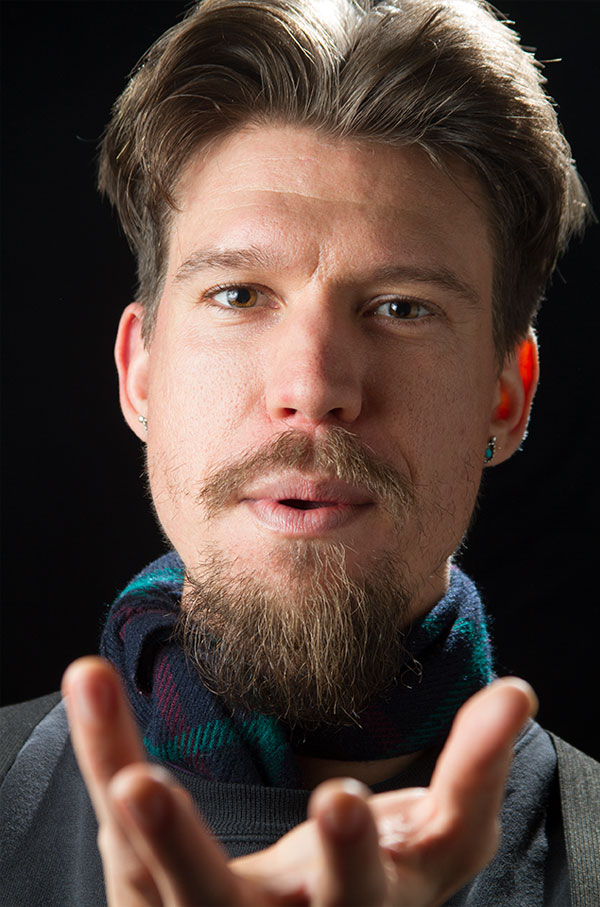 JD's unique blend of music will leave you spellbound.
JD WolfRobe gets his roots in multiple cultures and fuses them together through live looping music. Influenced by contemporary electronic music, ancient rituals of different cultures and indigenous expressions, he is making a new musical paradigm promoting creativity in a world where people are forgetting they are souls.
Whether you want to lift your spirits, de-stress or just chill out, JD's healing music has the right medicine for you. The end result is a soul healing that will take your mind off of your problems and place it in relaxation mode. Otherworldly ambient tracks specifically designed to take you where your spirit needs to go.
He has been on a quest of awakening to cultural genocide.
The magic of all things is his purpose, inspiring one to the possibilities of being indigenous to earth. He works with films, nature, and sacred geometry to share stories that lead everyone towards the essential. He often creates ambient tracks via handcrafted overtone flutes made out of recycled PVC pipes.
Join his quest of awakening your soul within reminding us that we are all one regardless of our differences. His unique blend of music will leave you spellbound and help you remember the Magic You Are!